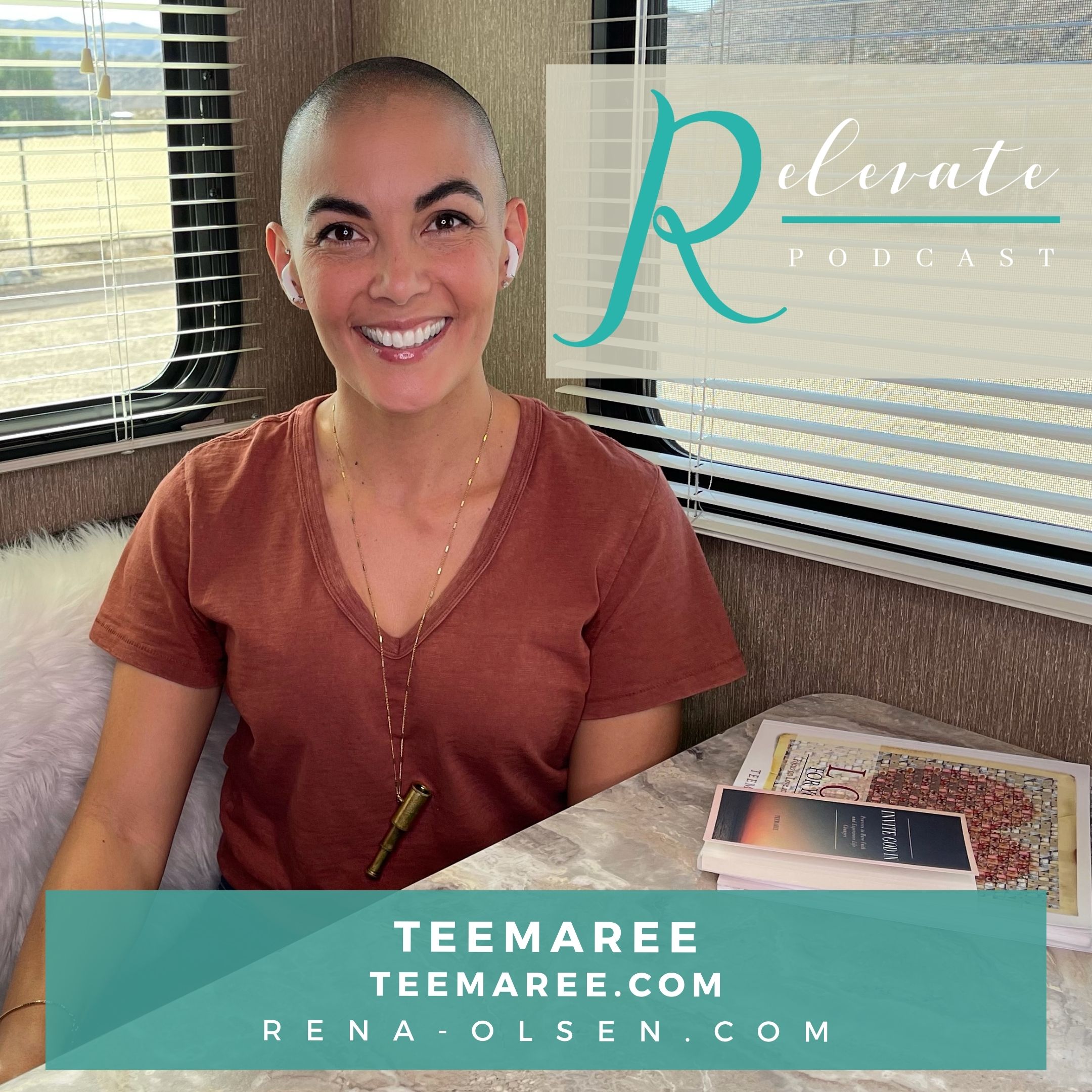 "God placed inside of me a warrior, but I was also scared."

- Teemaree
To see the confident, beautiful and radiant Teemaree, one could easily assume "charmed life".
But looks can be deceiving.  Listen and be inspired as leadership coach and author Teemaree shares her personal story of heartbreak to triumph.  And how she's discovered joy and resilience through transformation. 
You'll also receive valuable life coaching tips from Teemaree, like how to persevere by being relentless.
To learn more about Teemaree:  https://teemaree.com
For more about Rena Olsen, the host of the Relevate Podcast:  https://rena-olsen.com
Don't miss the unedited video interview:  https://youtu.be/StAEbHLaQm0